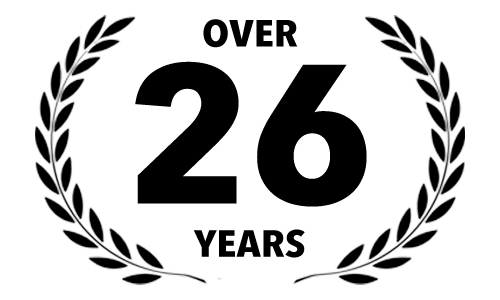 Serving our
Community since
_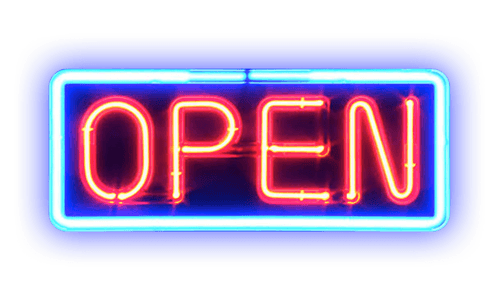 Tue-Thu: 11am-8:30pm
Fri-Sat: 11am-9pm
Sun-Mon: Closed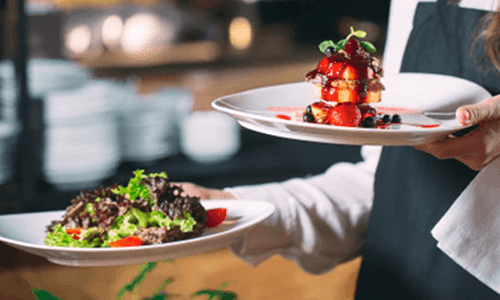 Our community was named Riverton because of the four rivers that meet here.
It lies along the Bighorn River at the mouth of the Wind River. Founded as Wadsworth in 1906, it was renamed Riverton because of its location near the convergence of four rivers.
Riverton is home to Central Wyoming College and is adjacent to the Wind River Indian (Shoshone and Arapaho) Reservation.
Riverton has become Fremont County's largest community with a population of well over 10,000 people in the city and the area immediately around it. Commercial activity in Riverton attracts people from all over the county and even from surrounding areas.
We welcome to Riverton and to The Depot Restaurant
Awesome food!
Awesome food and wonderful customer service.
Fabulous!
We were just passing through Riverton and stopped in for lunch. We had a fabulous server!! Our food and drinks were very good! I would definitely stop again if ever in the area!!
Best Mexican Restaurant!
The staff is very friendly and accommodating. I am a vegetarian and they will change anything on the menu to vegetarian.
Fabulous Mexican food and drink
What a treat ordered the spicy chicken verde enchilada Came smothered in cheese sauce with black beans. Have not had better in my travels. The margharets delicious. Tonia was our server did a wonderful job.
Food was awesome!
Great wait staff, food was awesome! A very pleasant experience.
Delicious!
Good food, well priced, friendly staff. I love the old building and the little model train for atmosphere. This place is clean and delicious!
ADDRESS
110 S 1st St, Riverton, WY 82501